Overview
"What's the Harm?" is a campaign platform aimed at parents and families focusing on the risks of alcohol during childhood. It aims to create a discussion around alcohol and help delay the age children start to drink.
Our main target audience is parents and the campaign reflects Chief Medical Officer Guidance that no alcohol before 18 is the healthiest and best option, but if children do drink it should definitely not be before the age of 15.
Being a parent is never an easy job, and although parents may have a conversation with children about drugs and smoking, there is a gap when it comes to alcohol. Some parents provide alcohol for children in the belief it helps to counter risky drinking – but the evidence is now clear it is more likely to give children a taste for it.
Delaying alcohol until 18 might feel unrealistic – but some children are being provided with alcohol way before the teenage years. Delaying the onset of alcohol is a key aim.
Most of the alcohol which children get drunk on comes from the family home. This also undermines age of sale laws designed to protect children's health and can add to problems of underage drinking in local communities.
What's the Harm has run as advertising on radio, digital display and Facebook and on bus/ outdoor advertising. We have also followed up with PR, news and social media content and videos featuring parents, teachers, police, GPs and family charity ADFAM.
The campaign website and information platform WhatstheHarm.co.uk is an information hub for parents and also offers a free downloadable Parents Guide.
What's the Harm has also provided point of sale materials for local authority partners to share with shops to support alcohol age of sale law (see Point of Sale Materials section).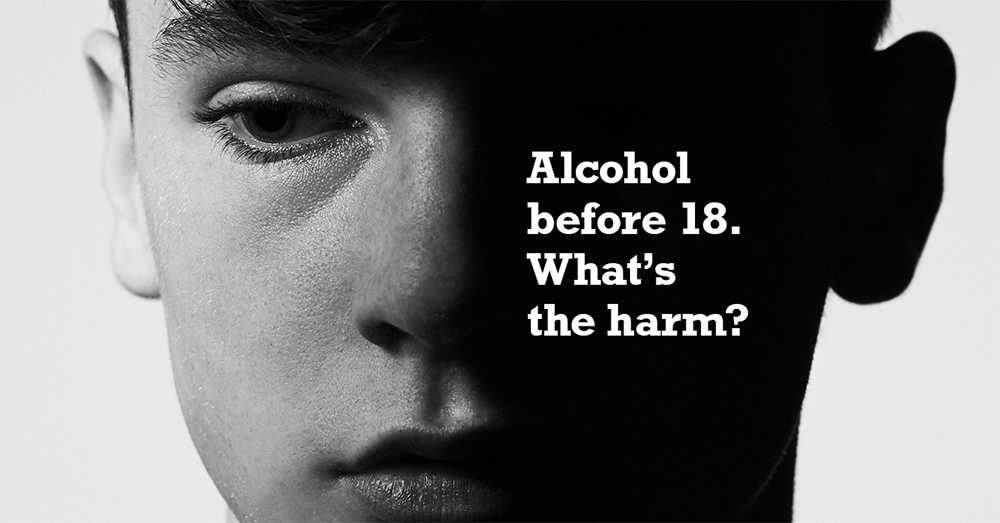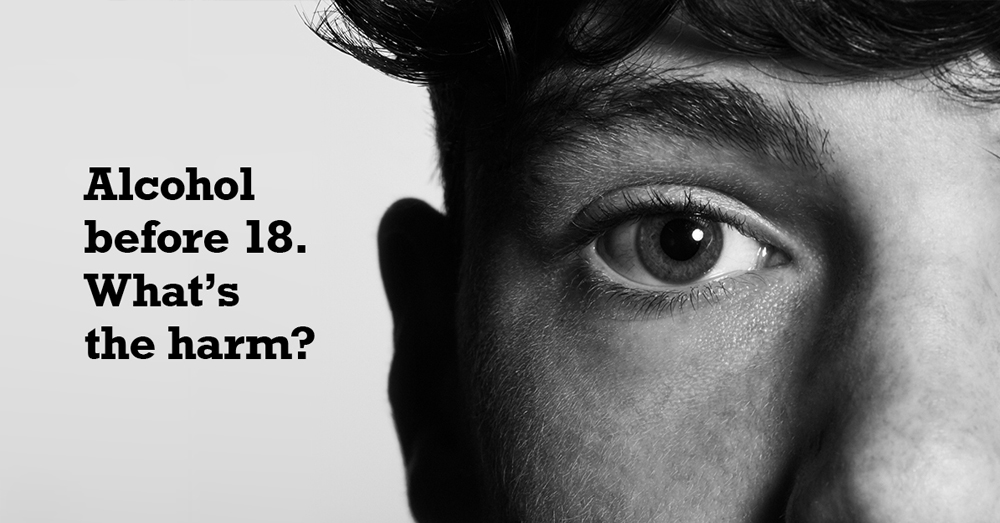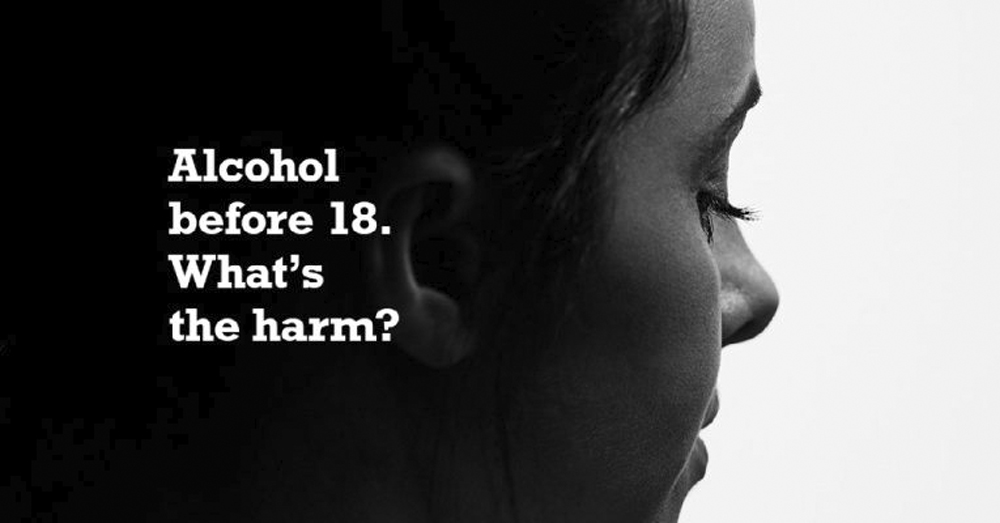 Evaluation
A campaign evaluation found it was well received by parents
6/10 parents who saw or heard the campaign said it made them understand how alcohol can harm children's health
6/10 said it made them think twice about allowing their children to have alcohol in the future
8% said it changed their mind about the age children should be allowed alcohol
2/3 who recalled campaign took action – 20% said they talked to their child about alcohol, and 12% stopped drinking in front of children
We have also had around 123,000 visits so far to the campaign website since launch in 2018.
As part of the campaign we created over 84 pieces of news coverage in our first two phases including the Mail Online and The Times as well as local and regional titles.