Overview
"One in every two long term smokers will die from a smoking related illness. The more you smoke…and longer you wait to quit….the worse the risk."
We assume smokers know all the risks. But research shows there is still a huge information gap…research shows over 8/10 NE smokers under-estimate the risk.
The fact is at least one in every two smokers will die from a smoking related disease…but evidence now shows but those risks may be as high as 2 in 3 for heavier smokers and the longer they wait to quit.
Don't be the 1 is aimed at raising motivation to quit through a compelling statistic and highlighting the impact of smoking on families. It first launched in 2014, ran again in 2017 and has been updated in 2023 to reflect the latest evidence around risk.
The campaign features hard hitting 60, 30 and 10 second TV adverts with radio and digital advertising, taking people to the FreshQuit website for ways to quit and local quit support.
The campaign evaluated strongly and is branded with the NHS logo with support from the North East and North Cumbria NHS ICS.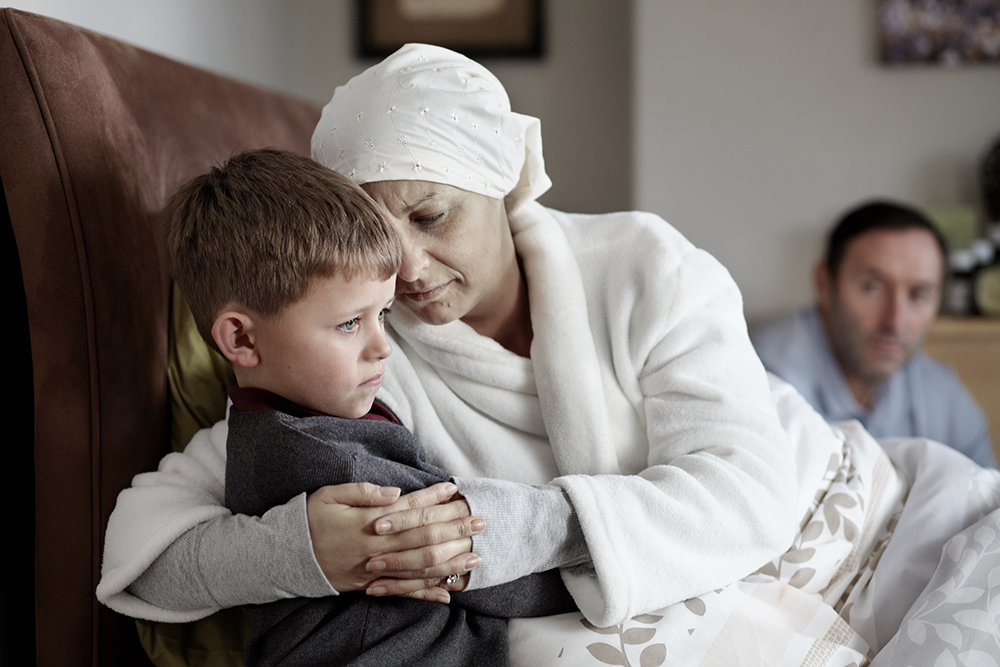 Results
A baseline survey before the campaign highlighted the worrying gap in awareness around the risks of smoking. 
An independent survey of smokers (2014) found:
A 125% increase in smokers correctly identifying the "1 in 2" risk
Around 299,000 North East smokers and 1.5m adults saw the TV ad or heard the  radio ad
57% said they were more likely to quit as a result
63% were more concerned about smoking as a result
Nearly 1 in 3 smokers (31%) took a form of action – from quitting, seeing their GP, cutting down, setting a future quit date or switching to a pure nicotine replacement
 62,000 responses to digital campaign including
17,800 campaign website visits and 5559 likes on Facebook – strong public engagement with the advert and films.
In 2014 we highlighted Michelle Barthram who was diagnosed with lung cancer aged just 47. Her warning led to TV and radio news coverage with a lead length piece on BBC Look North and ITV. Michelle sadly died in September 2014. Watch our last video with Michelle:
In 2023 we highlighted the story of cancer survivor Maggie Bratton who was the face of our Quit 16 TV campaign and helped inspire smokers to quit around the world – including her son Davey. Maggie sadly died in 2020 but her son Davey is keeping her memory going.